We are accelerating the energy transition
The JUWI Group is one of the leading experts for renewable energies providing turnkey project development as well as many other services.
What we stand for
Energizing Sustainability
Energizing stands for the passionate drive of our employees. We owe our success to this commitment, sense of responsibility and vision. Together, we are shaping an economically successful company and, therefore, creating the basis for a climate-neutral tomorrow.
Sustainability for us means sustainable wind and solar energy as well as storage solutions and everything related to them. It also means getting better and better and using our combined expertise and economic strength to implement solutions that will have a transformative effect in the long term. Efficient even beyond industry standards. We see this task as a global mission that we win locally.
Regions
We plan solar and wind energy projects worldwide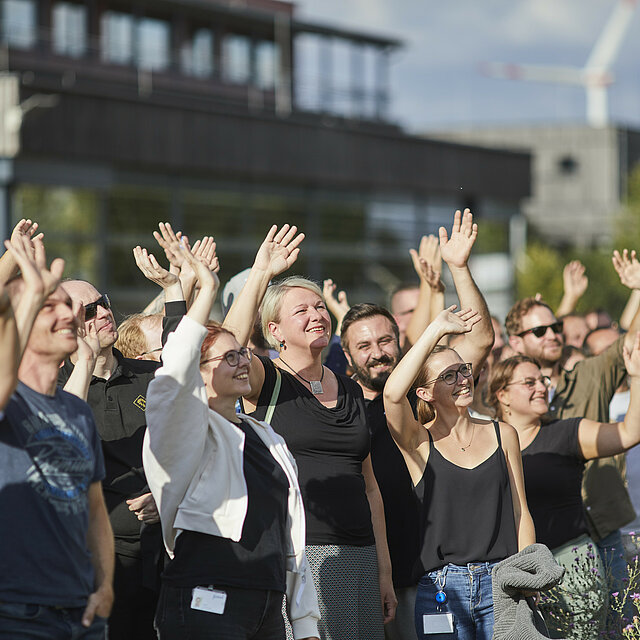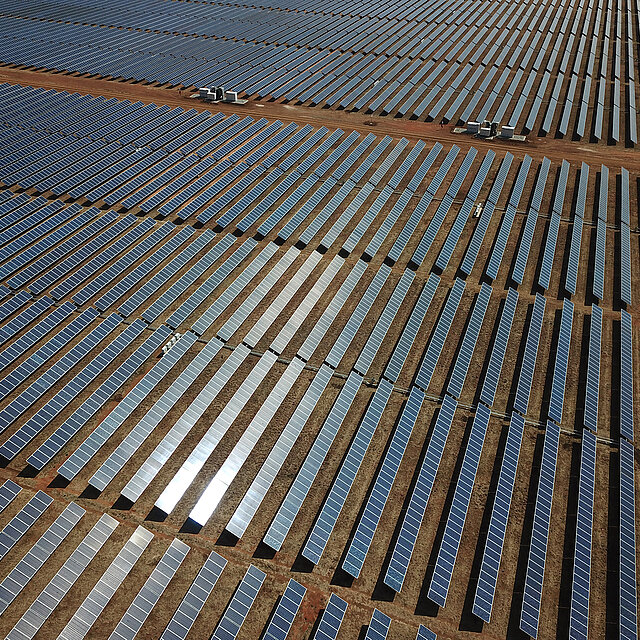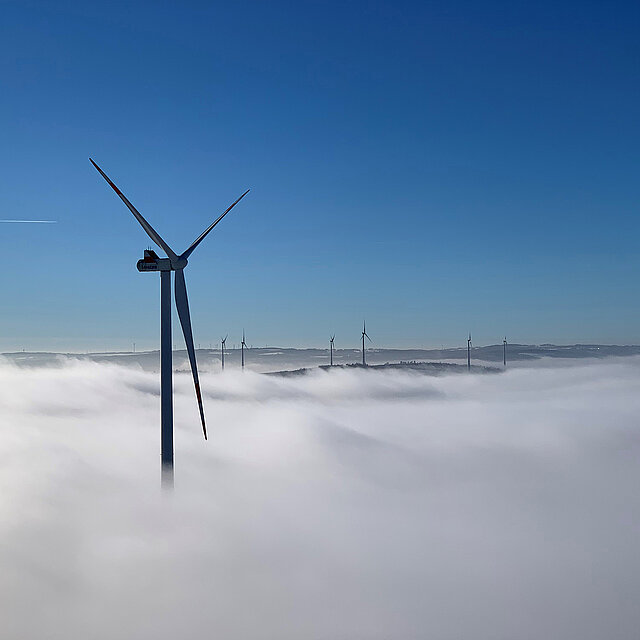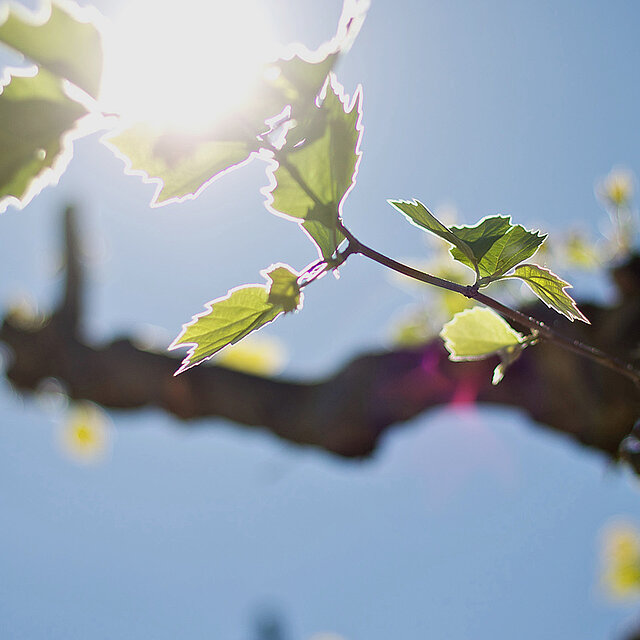 1,300 Employees
Our employees are the foundation to our success.
5,700 Installed capacity (MW)
JUWI has realized more than 3000 solar and wind plants worldwide.
9,700 Invest in Mio. €
For more than 25 years, JUWI has been a pioneer, groundbreaker and trendsetter for renewable energies. And in that time has initiated an investment volume of around 9.5 billion euros.
4,100 Plants Monitored (MW)
Your wind energy and solar plants are always on our radar.