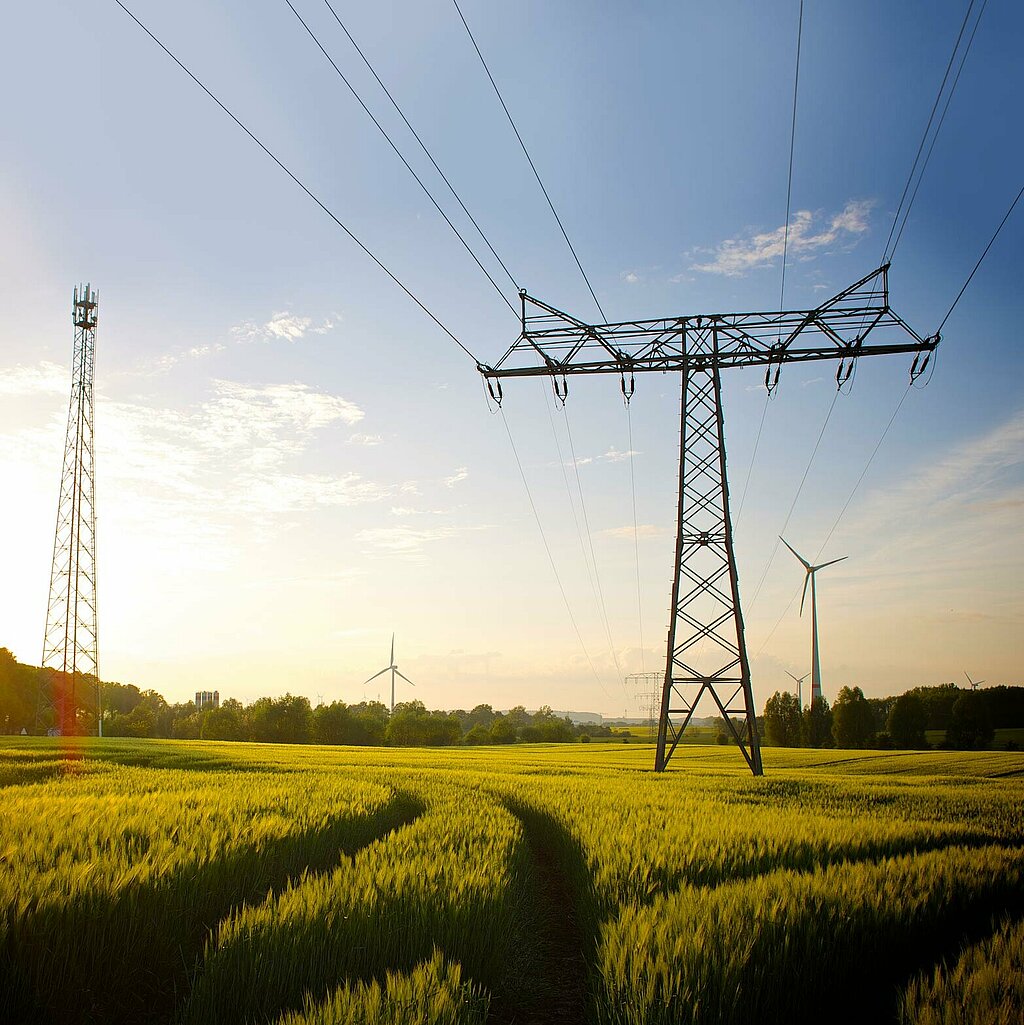 Green electricity for your business - direct purchase through PPA
Do you want to purchase inexpensive and clean electricity as a company or develop a project together with us? Then let's talk about a Power Purchase Agreement (PPA) and other possibilities for cooperation!
Benefit from our know-how in solar and wind energy projects
We can provide you with green energy
More and more companies want to practise sustainable management: the use of clean resources, conservation of resources, avoiding waste and adapting to an energy supply from renewable energy. We have a solution tailored to your needs.
We offer worldwide utility-scale off-grid energy systems for remote energy consumers with high electricity demand. Depending on the demand, we combine different renewable energy sources. For example solar or wind power with battery storage systems - with conventional generators. Our international customers come from various sectors: mining, the cement industry or water desalination. We have commercial and industrial customers as well as energy consumers from the tourist or agricultural sector.
Wind or solar electricity with a storage solution upon request directly from the producer to your company premises is becoming more and more popular in Germany. Together with our mother company MVV Energie AG we can make it possible. We take care of the search for suitable sites and the project development taking into account the ideal power plant. Of course, you can bring your own sites into cooperative projects or invest as a collaboration partner.
Make use of our expertise, in order to profit from the inexpensive production costs of solar or wind energy. Together we will draw up an attractive financial plan with a reliable power purchase agreement.
Our strengths
Power purchase agreements with JUWI
This could also be of interest to you
Further JUWI services