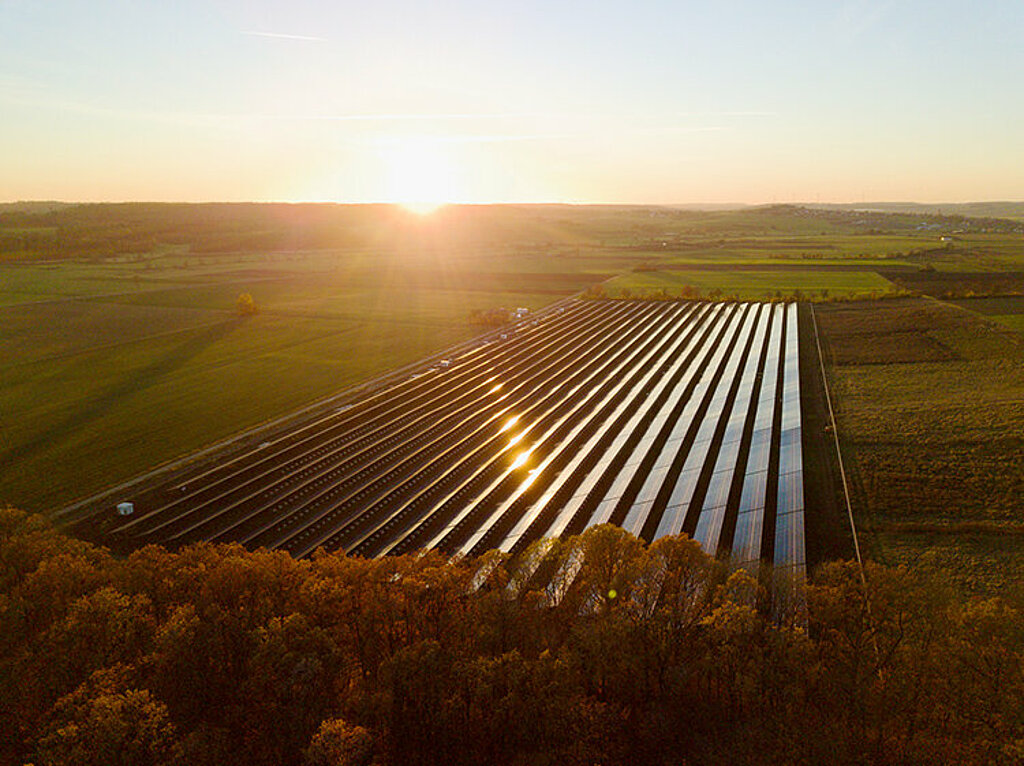 Sunny prospects with solar power plants
Benefit from the enormous potential of solar energy. And rely on JUWI's competence and experience with PV project development - from planning to grid-connection.
Why solar energy
Climate-friendly, nature-compatible, economic
The environment, property owners, communities, electricity consumers and investors alike benefit from a solar farm.
Solar energy offers enormous potential for the electricity supply globally. It is an insurance against rapidly rising electricity prices. Renewable energy creates independence from expensive and climate-damaging energy imports. Therefore, you will gain massively if you, as the operator, consume the electricity yourself.
Not only do we plan our own projects, we also establish solar farms on behalf of our clients. Based on our experience, we are capable of offering solutions for almost every request. JUWI is your trusted project developer and system integrator for grid-connected solar power plants. Landowners, communities, public utilities and investors can benefit from this great experience. Take the opportunity to use solar energy for an environmentally friendly, reliable and inexpensive electricity supply.
Our strengths
You need the right partner for a large solar project: benefit from our extensive experience and the competence of our employees.
More on this topic
Further services in the solar energy sector