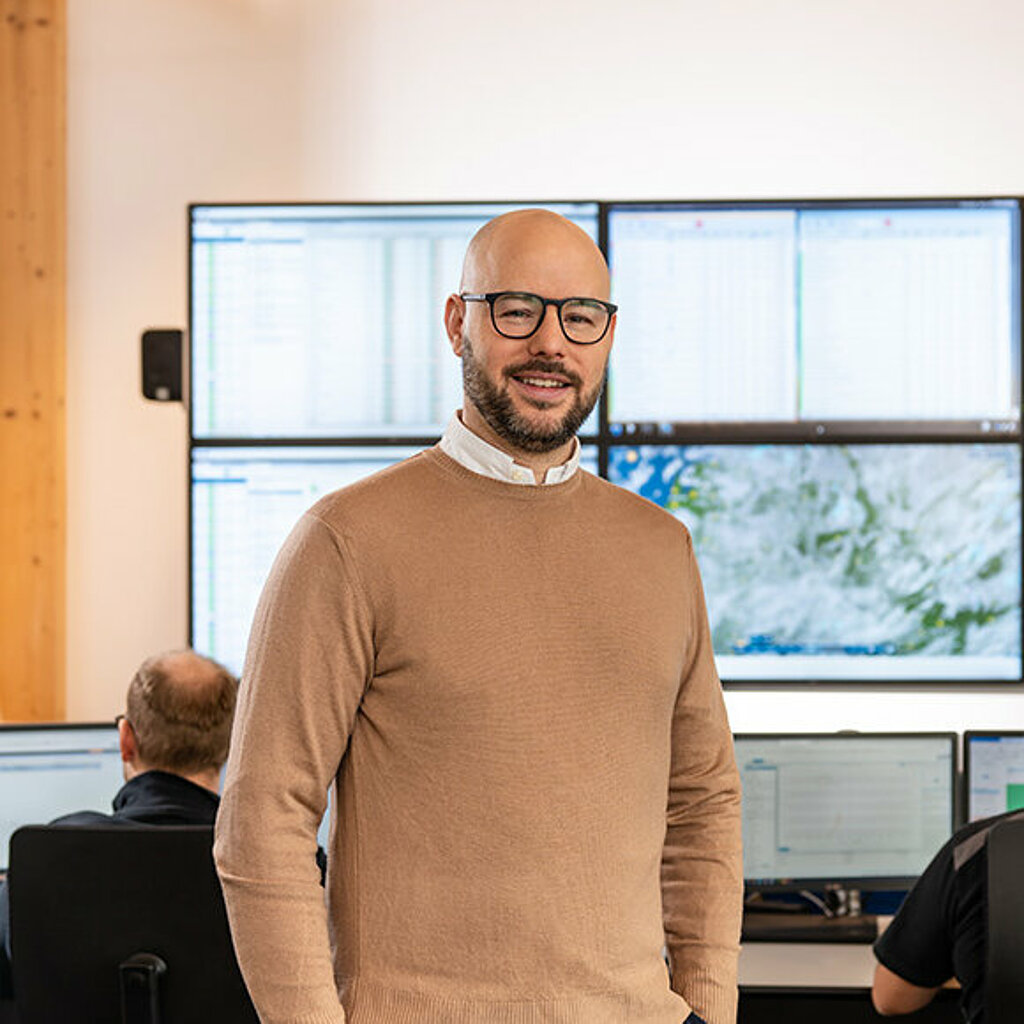 Your wind energy and solar plants are always on our radar
We keep an eye on your wind and solar farms around the clock with our 24/7 monitoring in our state-of-the-art control room at our headquarters in Wörrstadt, Germany, and at our international O&M locations.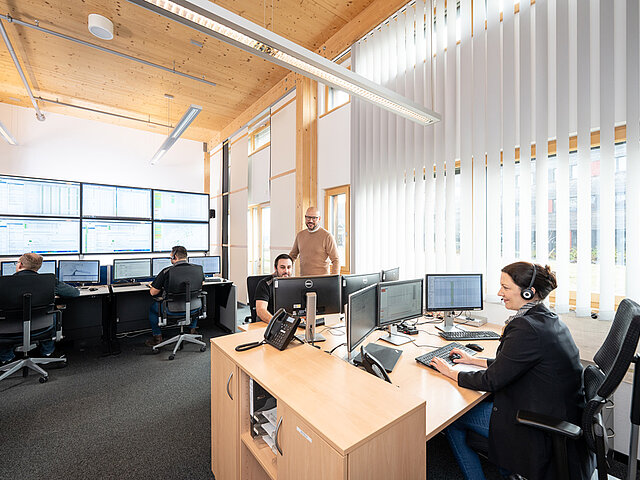 Continuous remote monitoring
24/7 instead of 9 to 5
As an operator of renewable energy plants, you should not settle for a 9-to-5 service. Ultimately, your energy yields are at stake. Consequently, valuable electricity and important income could be lost. You can expect full commitment from our 24/7 control room around the clock, 365 days a year. Here we monitor all parks in continuous operation. This service also applies to customers who have opted for another operator. For operators, such a service is a kind of insurance against unnecessary downtime. This ensures that malfunctions are quickly resolved, downtimes are minimized and the operation of your plants is guaranteed. At the same time, we use the operating data to continuously optimize plant performance.
Our service for you
We record the operating data of your plants continuously and in real time

Our employees continuously monitor the status and condition of your plants

We undertake the emergency and incident management

We can control your plants from our control room and, consequently, perform a fault reset if necessary

Our control room manages the signing-on and signing-off process for all operations on the plants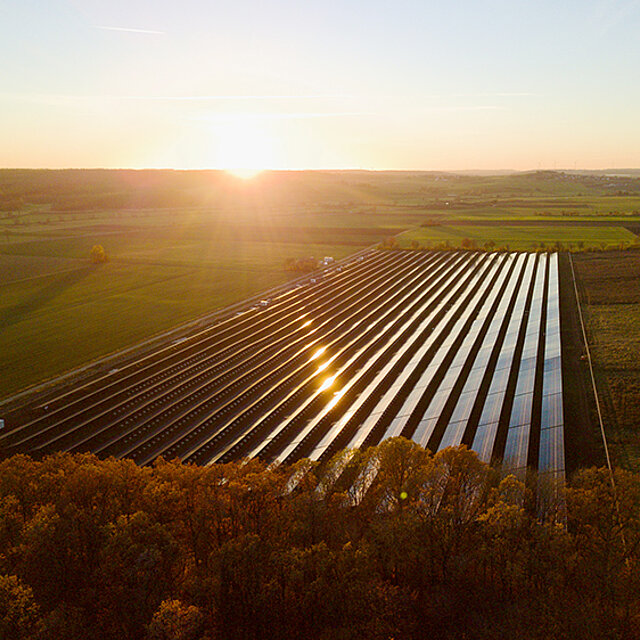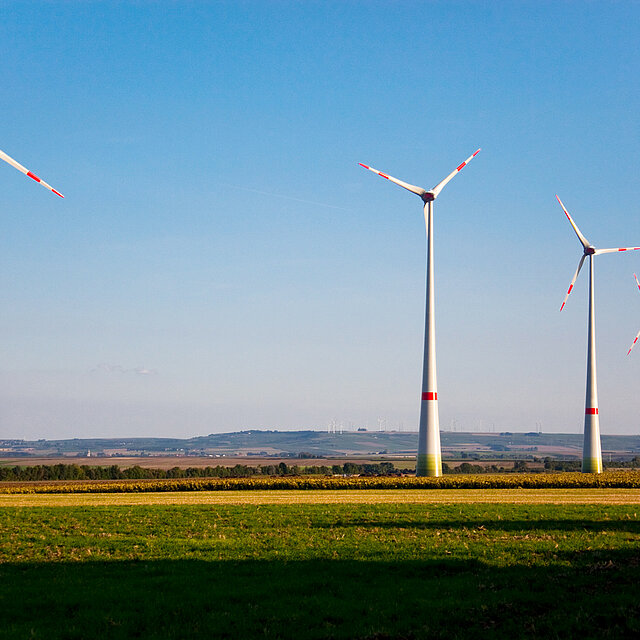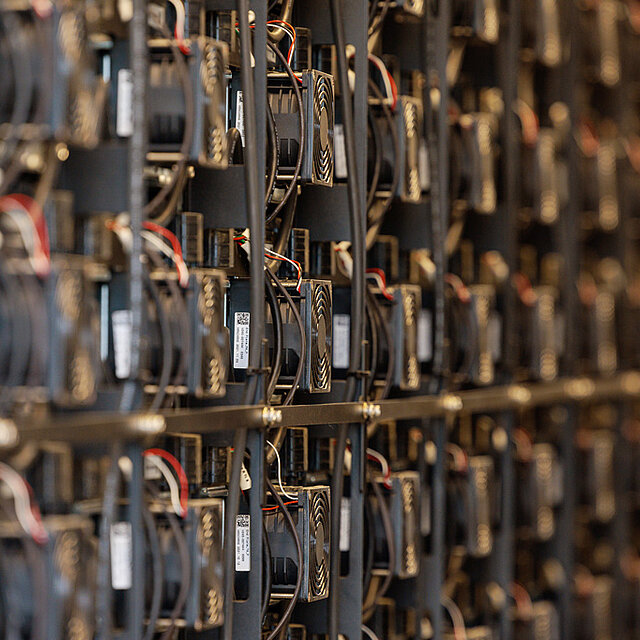 Solar energy
In our international control rooms, we monitor over 200 solar parks and large roof systems with a total output of approximately 1,800 megawatts.
Wind energy
Our remote monitoring continuously oversees approximately 600 wind energy plants with a capacity of approximately 1,400 megawatts.
Battery storage
Since 2021, we are offering the remote monitoring of battery storage systems and are continuously expanding this branch.
More on this topic
Further services