Regionally based. Active worldwide.
The JUWI Group operates globally and has many subsidiaries across the world.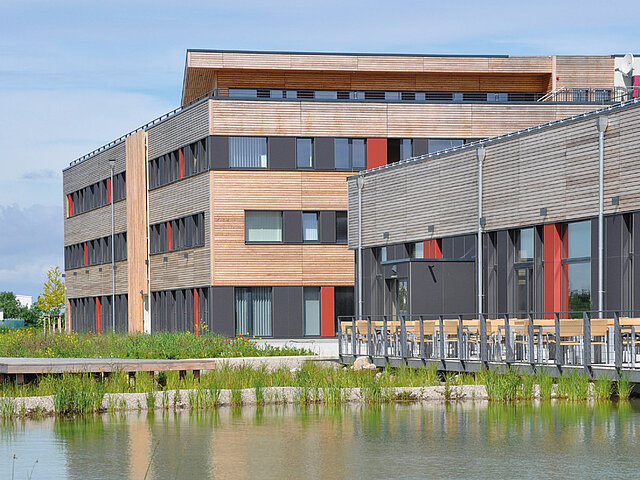 JUWI Headquarters
JUWI in Wörrstadt
Energie-Allee 1
55286 Wörrstadt
Germany
P +49 6732 9657 0
F +49 6732 9657 7001
JUWI worldwide
Active around the globe
Founded around 25 years ago in Rhineland-Palatinate, we are now represented around the world with ten foreign branches. Together with our employees, we are actively shaping the international energy transition.
Get in contact with your local office
Our international offices