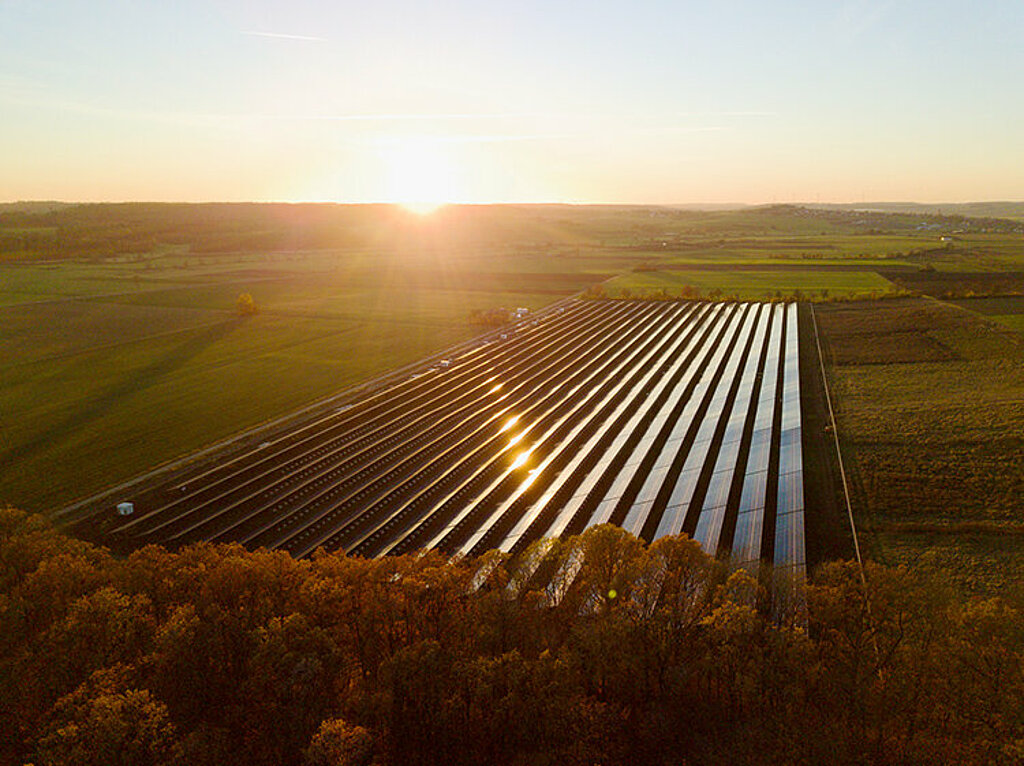 Let the sun shine with our EPC services
Benefit from the enormous potential of solar energy. And rely on the engineering, procurement and construction expertise of JUWI.
Our services
We are your reliable EPC service contractor
As an EPC service provider in the solar sector, we carry out the plant design, purchasing and construction of your solar power plant.
As an EPC service provider, we design the plant (Engineering), purchase components and services (Procurement) and construct the power plant (Construction) including the infrastructure. Our engineers customize each power plant to perfectly suit the conditions onsite. We provide you with high-quality components and assist you in any questions regarding financing with our experience from more than 1,800 successful solar projects worldwide. Furthermore, we monitor the operation of your finalized solar power plant.
Our greatest area of expertise is in solar plants in utility-scale with a capacity of over ten megawatt. Industrial companies as well as investment firms and energy suppliers can profit from our experience. Moreover, we can reliably provide energy for mining companies or agricultural businesses with our off-grid solutions.
Video documentation
Fascinating insights into the construction of JUWI's biggest solar farm
We built the largest solar park in our company's history in northern Greece - the 204-megawatt plant in Kozani. In our video, we show the dimensions and the progress of the project.
Our strengths
You need the right partner for a large solar project: benefit from our extensive experience and the competence of our employees.
More on the topic
Further services in the field of solar energy