We are accelerating the energy transition
For over 25 years, JUWI has been one of the leading companies in the renewable energy sector. And impressively proves that sustainability pays off economically and socially. For even more good energy.
Energizing sustainability
Get a picture of the new JUWI brand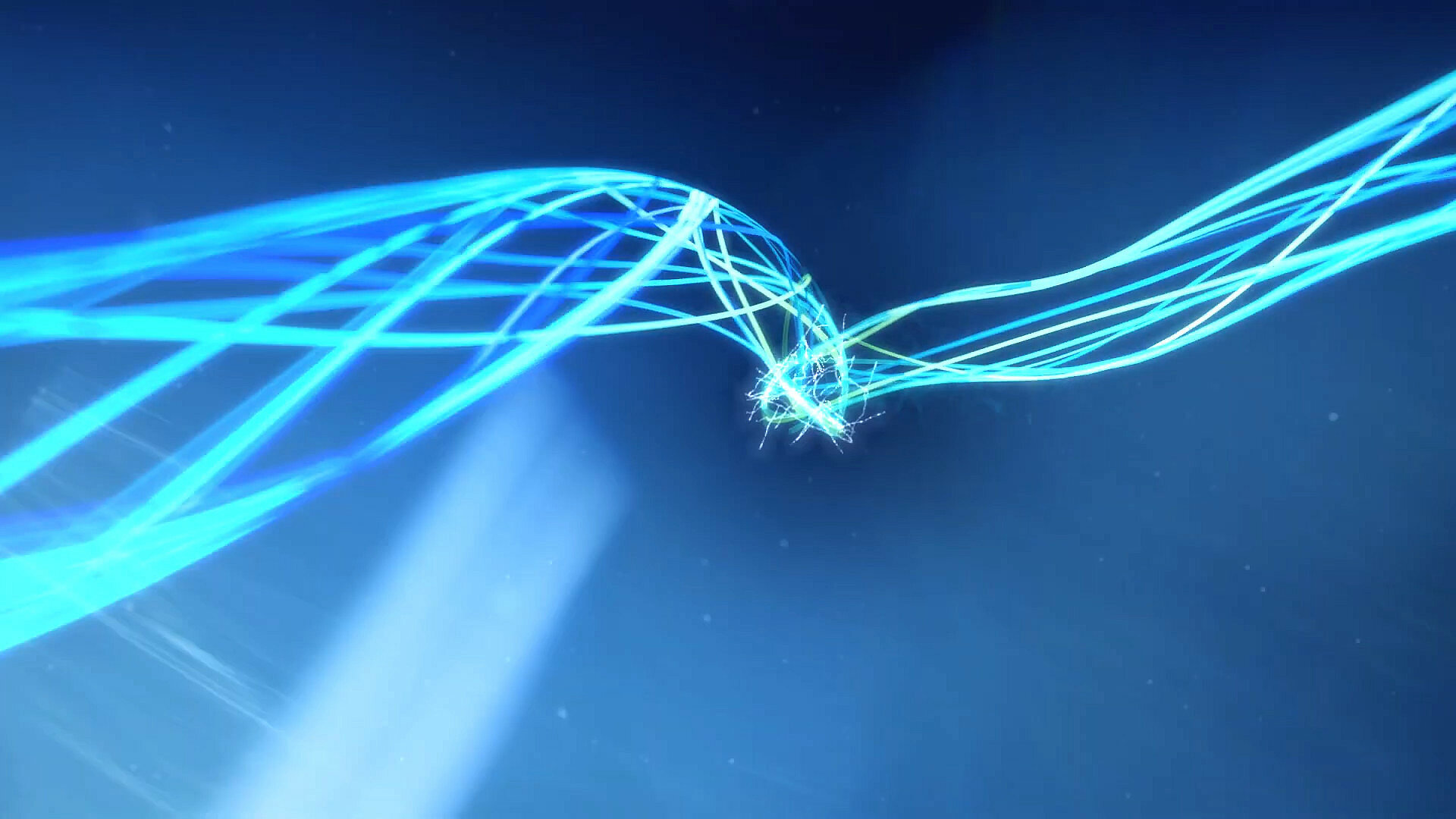 We develop and build pioneering, technologically leading power plants for renewable energies, whose operation we permanently ensure and monitor. In our projects, we combine quality, top performance, cost awareness and passion.
Pioneer, groundbreaker, trendsetter
For a climate-friendly, reliable, independent and economical energy supply. Each and every day.
We offer end-to-end project development and other services related to the construction and operation of renewable energy plants worldwide. Our business areas primarily include wind and solar energy projects. Over the past 25 years, we have initiated a total investment volume of around 9.5 billion euros for the realization of energy projects. And we still have a lot of plans – we want to continue to play a key role in the energy supply of the future.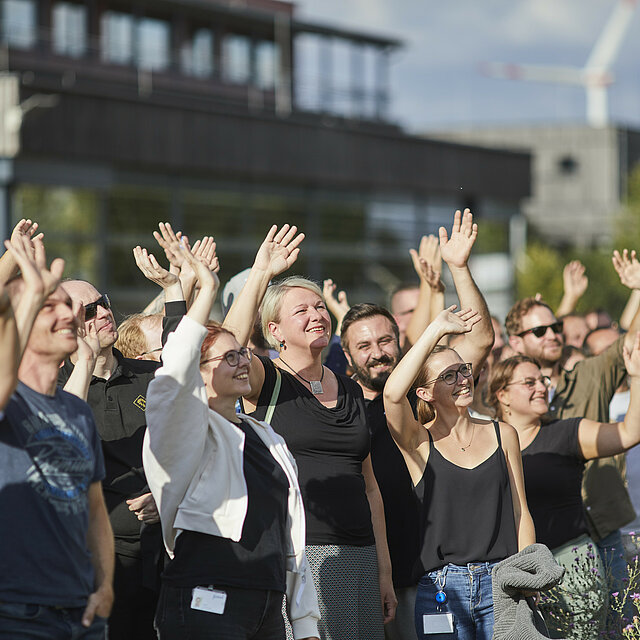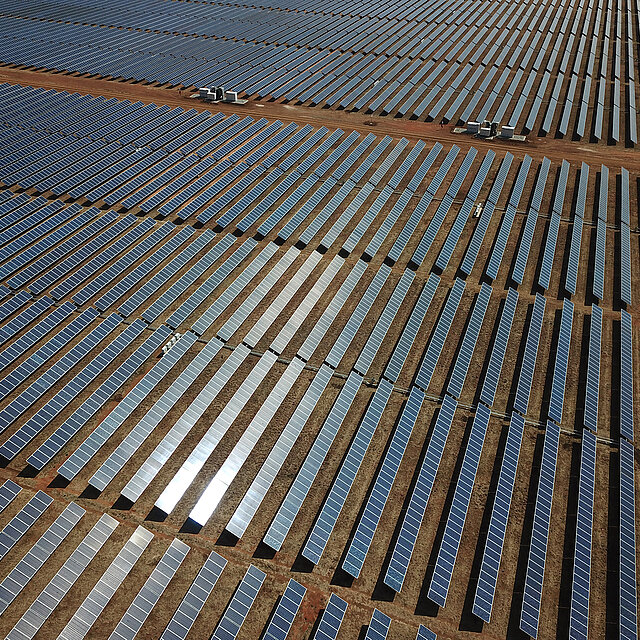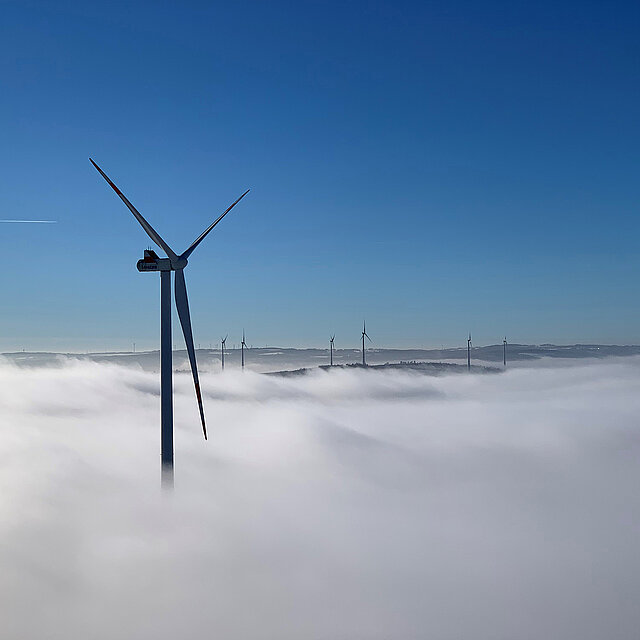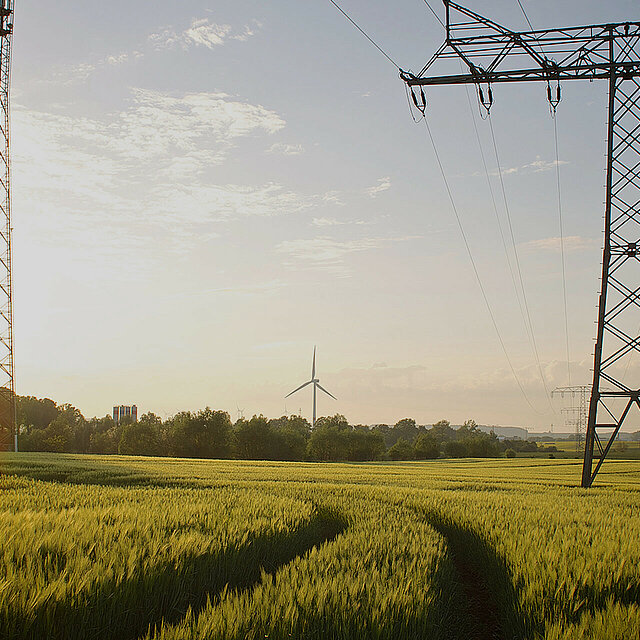 1,200 people
across 11 countries are employed at JUWI. Together we are driving the energy transition forward with full commitment.
1,750
In the meantime, JUWI has realized more than 1,750 solar plants - with a total capacity of more than 3,100 megawatts.
over 1,200
At approximately 180 locations, the more than 1,000 wind turbines have a capacity of more than 2,400 megawatts.
9 billion kWh
This is how much electricity the plants realized by JUWI generate annually. This corresponds to the annual demand of around 2.6 million households in Germany.