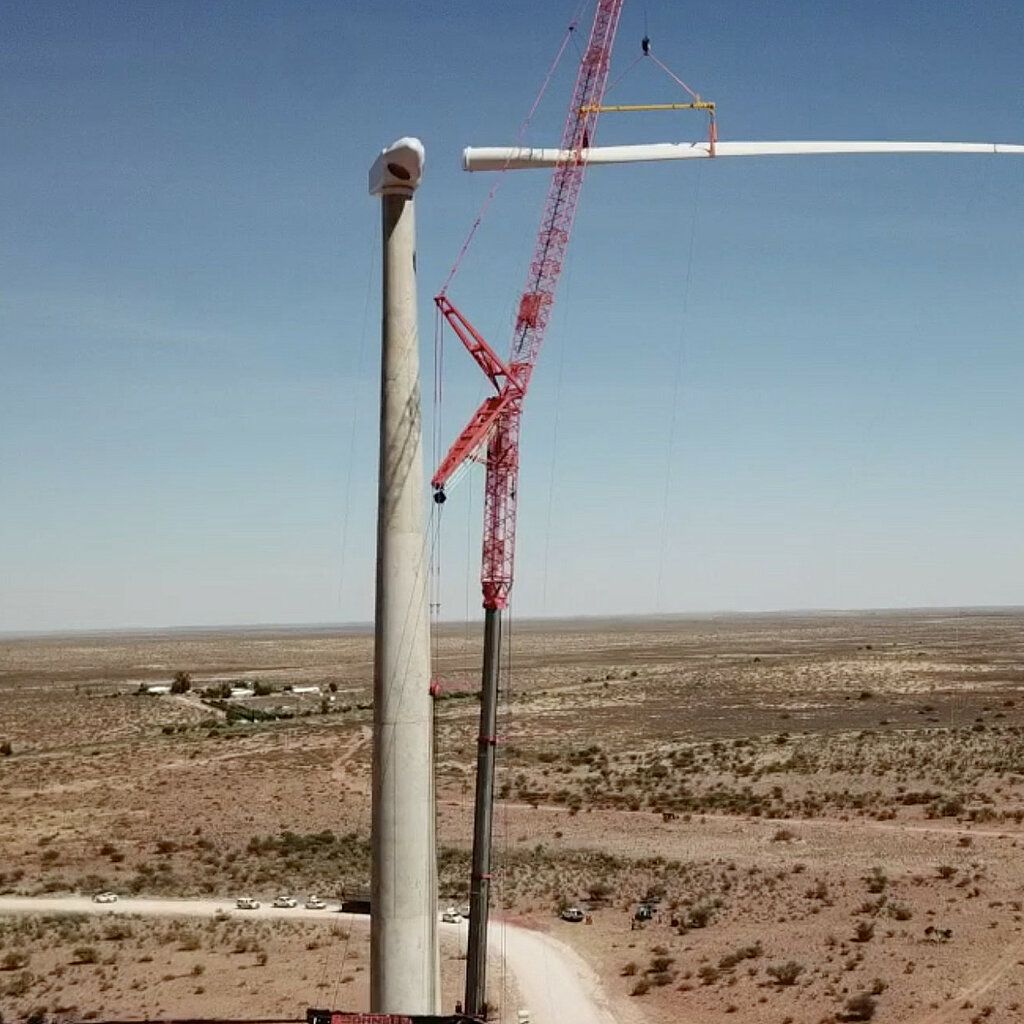 Wind farm Garob
Over 140 MW of clean energy being fed into the South African grid.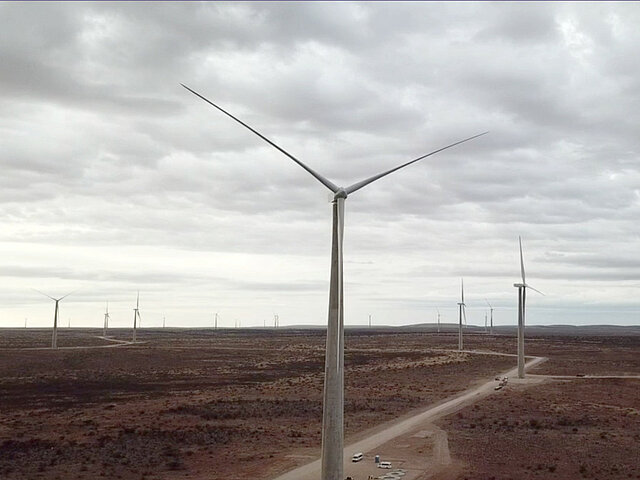 Garob Wind Farm is a 144.9MW onshore wind power project. It is located in Northern Cape, South Africa and has been developed in single phase. The project construction commenced in 2019 and subsequently entered into commercial operation in December 2021.
The project was developed by Enel Green Power RSA. Enel Green Power RSA and Khana Energy are currently owning the project having ownership stake of 60% and 35% respectively.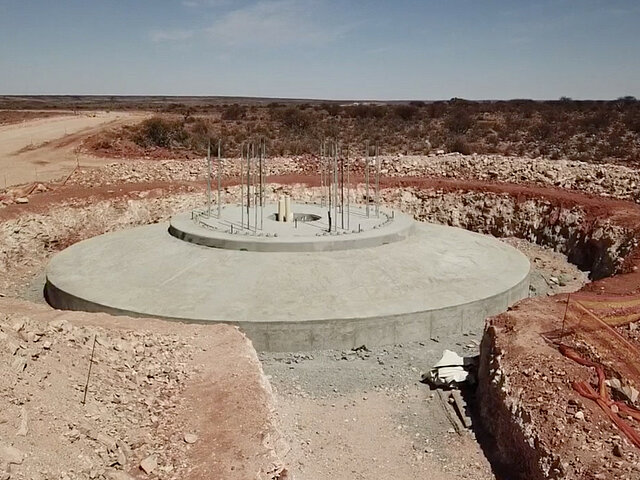 JUWI was selected to render EPC services for the wind power project. Nordex was selected as the turbine supplier for the wind power project. The company provided 46 units of AW125/3150 turbines, each with 3.15MW nameplate capacity.
The wind power project consists of concrete towers supplied by Nordex. These towers are around 100m high.
Project video
The development of renewable energy projects can have profound environmental and financial implications. JUWI partners with landowners to unlock these benefits as well as works with surrounding communities and local economies to ensure that these benefits are shared. Find out how JUWI is driving a fair energy transition.