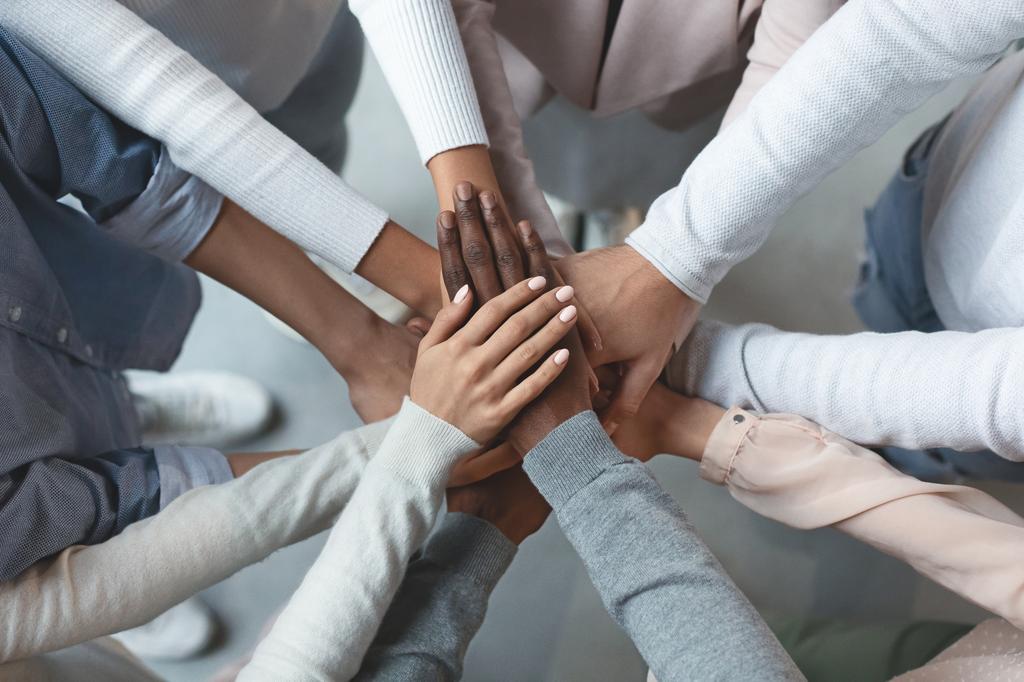 Looking for a meaningful job working towards sustainability?
Then this is exactly the right place to work for you! We are looking for people, who want to use their energy to make a difference!
Energizing Sustainability
Let's actively shape the energy transition
We are regularly looking for people for our sustainable projects. At JUWI, you work for an internationally operating company in a fascinating industry. With your commitment, you contribute to climate protection and become part of sustainable development worldwide.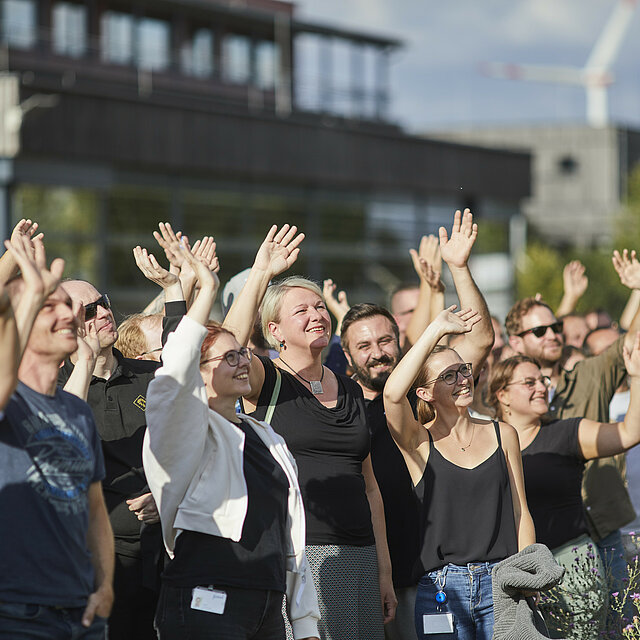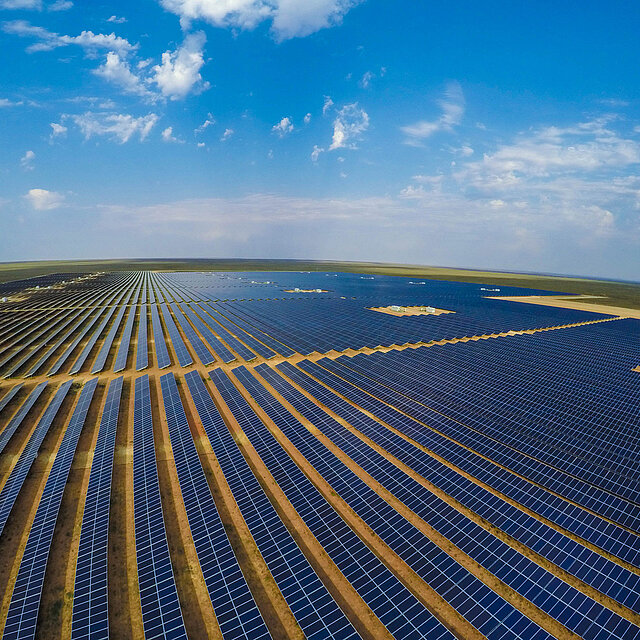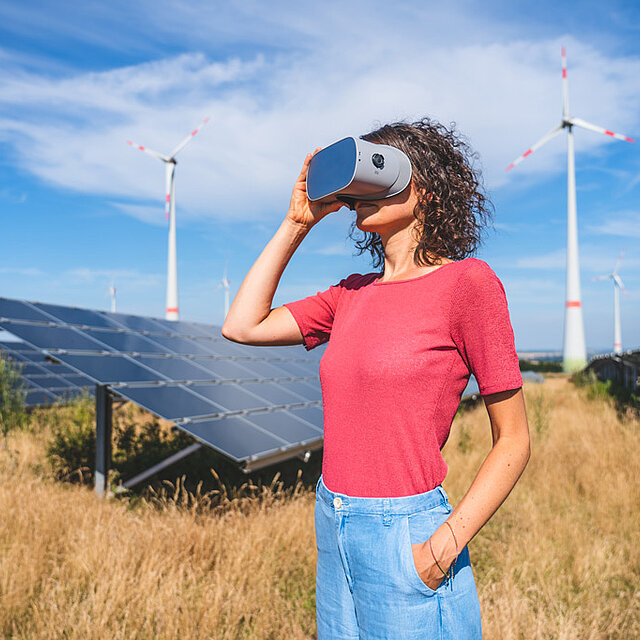 100% renewables
That is our common goal at JUWI.
International
We are tackling the climate crisis globally.
Experienced and reliable
For more than 25 years, we have been a pioneer, groundbreaker and trendsetter.
Your career start
For a sustainable career
What we all have in common
Values lived
Shaping the energy transition – on a large and small scale: This is a task that requires the cooperation of many forces. JUWI's most valuable energy is supplied by our employees. This is not just lip service, but our fundamental belief. That is why we do everything to ensure that our colleagues feel comfortable at their workplace. We have a very open corporate culture, which means that new employees settle in quickly. This is reflected in the fact that we address each other on first-name terms across all hierarchical levels.
That´s us
Get-together 2022
Conferences, workshops, festivals in Wörrstadt together with 500 JUWI employees from all over the world. Be part of it!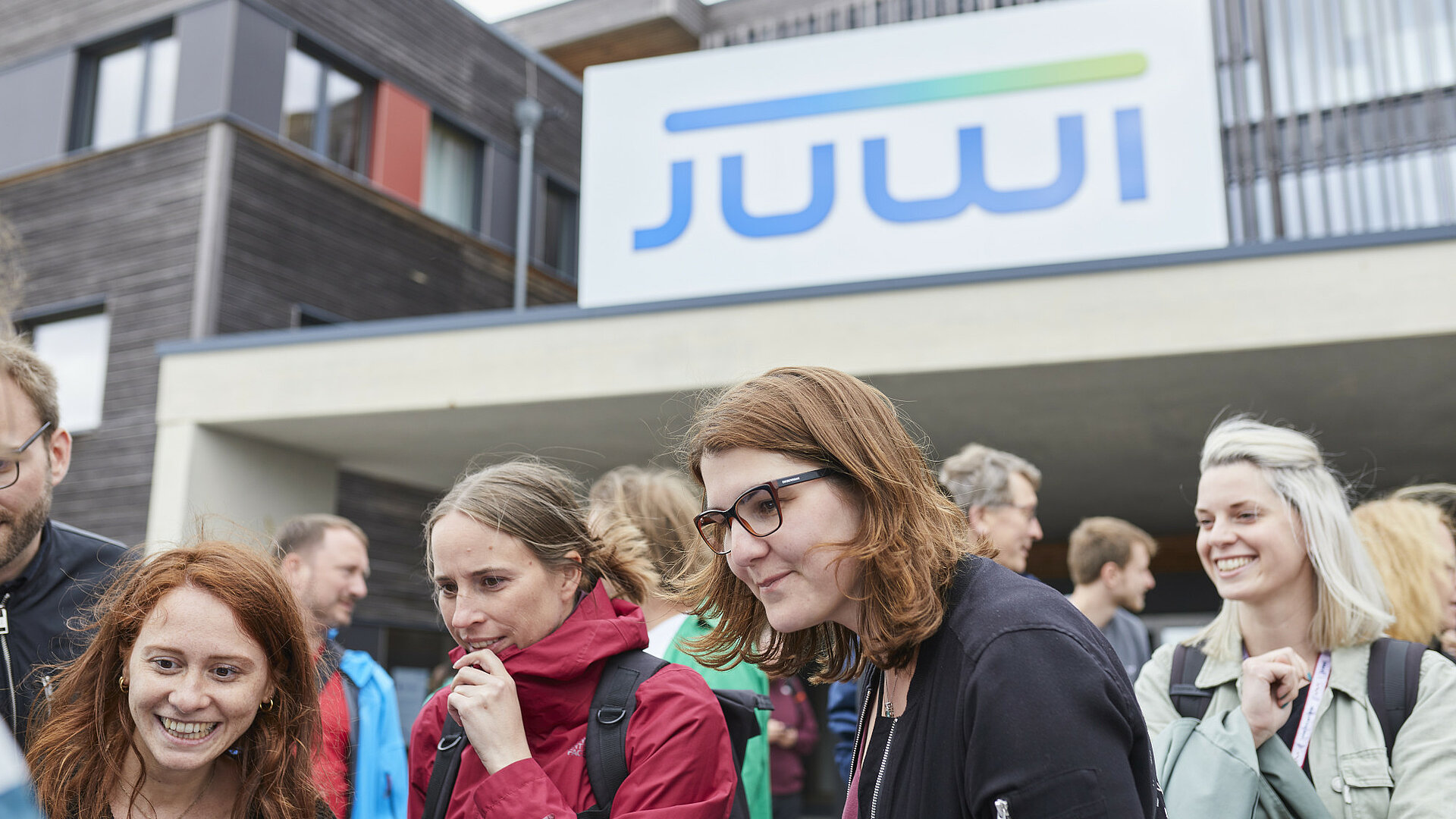 JUWI Benefits
Experience the advantages of JUWI as an employer.
Not only do we care about the well-being of our environment, but also that of our employees. That is why we have a lot to offer you: for example, a healthy work-life balance, a wide range of development opportunities and support for sports and health programs.
Further topics
These topics could also be of interest to you.