Experienced professionals
Join JUWI and contribute your knowledge and experience to advance the energy transition.
Skilled workers and specialists
Show the world what you can do.
Whether you are an engineer, geographer, lawyer or economist – we can offer you an innovative, dynamic and international working environment with plenty of room for creativity.
We are looking for professionals and specialists who have already worked for several years and know their job very well. You think independently and from a network perspective, act on your own responsibility, are flexible and are motivated and enthusiastic about new things. At JUWI you can expect a friendly, international and open atmosphere. At JUWI, everyone is on an equal footing.
As every project is unique, I need all my creativity – JUWI gives me the freedom to use it.
If you want to achieve something you have never achieved before, then you have to do things you have never done before!
For me, it is important what I am working towards. That is why I chose JUWI.
Managers
Wanted: people with a vision and passion.
JUWI needs managers who want to make a difference, who share our beliefs, and who can inspire and engage people. We offer you room for innovation, creativity, flexibility in thinking and acting as well as international work in a forward-looking industry. As a manager, you will be involved in all decision-making processes, because we value your ideas and visions.
We value a collegial, cooperative, appreciative and open atmosphere. We create an environment for our employees in which personal responsibility and entrepreneurial spirit are actively encouraged.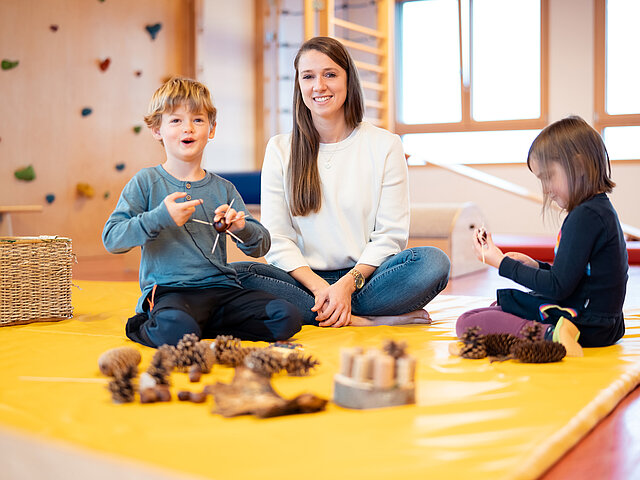 Familys welcome
Your children are well cared for.
We want you to be able to combine family and professional life in the best possible way. Flexible working hours and working time models make it easier for you to reconcile family and job. We also consider mobile working and extended sick pay to be part of a family-friendly working environment.
Our projects
More than just a job
JUWI operates worldwide. And every project brings us closer to our goal: 100 percent renewable energy. Discover the type of exciting projects that await you when you join JUWI.
Further topics
These topics could also be of interest to you.