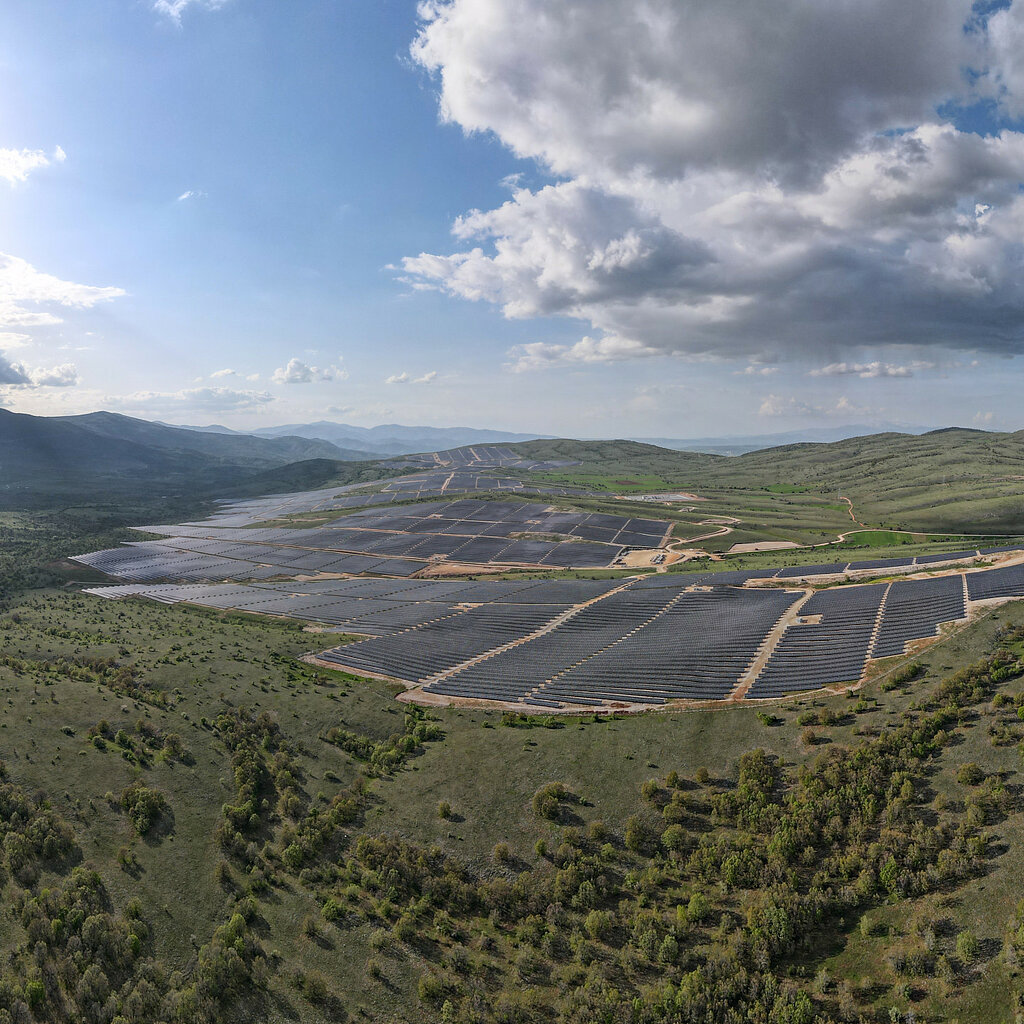 JUWI in Greece
JUWI Hellas S.A. has been one of the leading specialists for renewable energy in Greece for the past 15 years. We are the investor's one stop shop for renewable energy projects. Our experienced team will ensure the successful implementation and commercial operation of any project. Our services include land acquisition, planning and approval, purchasing, financing, realization as well as technical and commercial O&M.
Energizing sustainability
So far, we have successfully implemented more than 100 PV projects with a total capacity of more than 300 MW. We operate and maintain PV Stations with a total capacity of 275 MW. Furthermore, we serve as the remote monitoring center for projects of the JUWI Group with a total capacity of 650 MW with our own team of control room operators who keep an eye on the solar farms around the clock.
A highlight in the history of JUWI Hellas is the successful development, implementation, commissioning and operation of the largest PV project with bifacial modules in Europe at the time (2021-2022). A project with a capacity of 204 MW, spanning across 450 hectares in Kozani (North Greece) which delivers more than 300 million kilowatt hours of climate-friendly electricity each year – enough to supply 75,000 Greek households with clean electricity.
Construction of solar park Kozani
Fascinating insights into the construction of JUWI´s biggest solar farm in Greece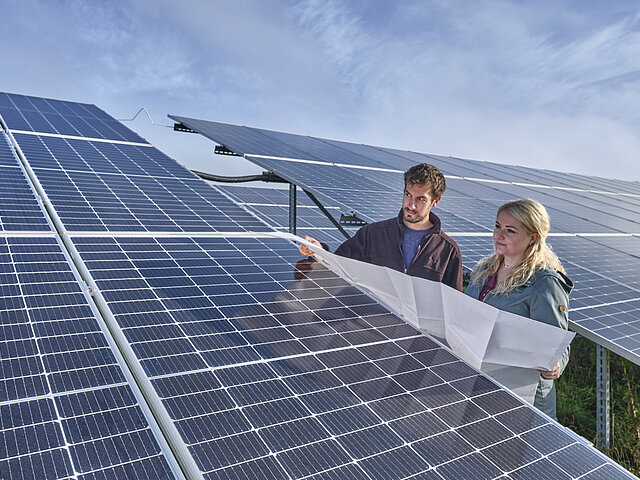 Your contact details for Greece
We look forward to hearing from you.
JUWI Hellas SA
24 Vouliagmenis Avenue
16777 Elliniko
P +30 210 9638570